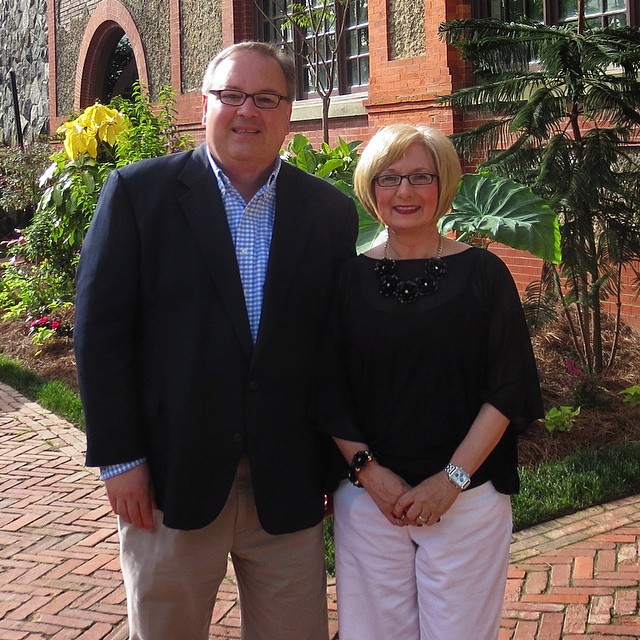 Wednesday Jun 18, 2014
Full coverage of the 2014 Biltmore International Rose Trials featuring interviews with some of the nations top rosarians including, Linda Cobb, Lynn Hunt and Rebecca Reed. We'll also chat with Ben Hanna from Heirloom roses and Brad Yoder from Star Roses and plants to get a perpective on the trials from those who have roses entered in the trials. Rose Trials coordinator Paul Zimmerman of Paul Zimmerman Roses talks about the winners!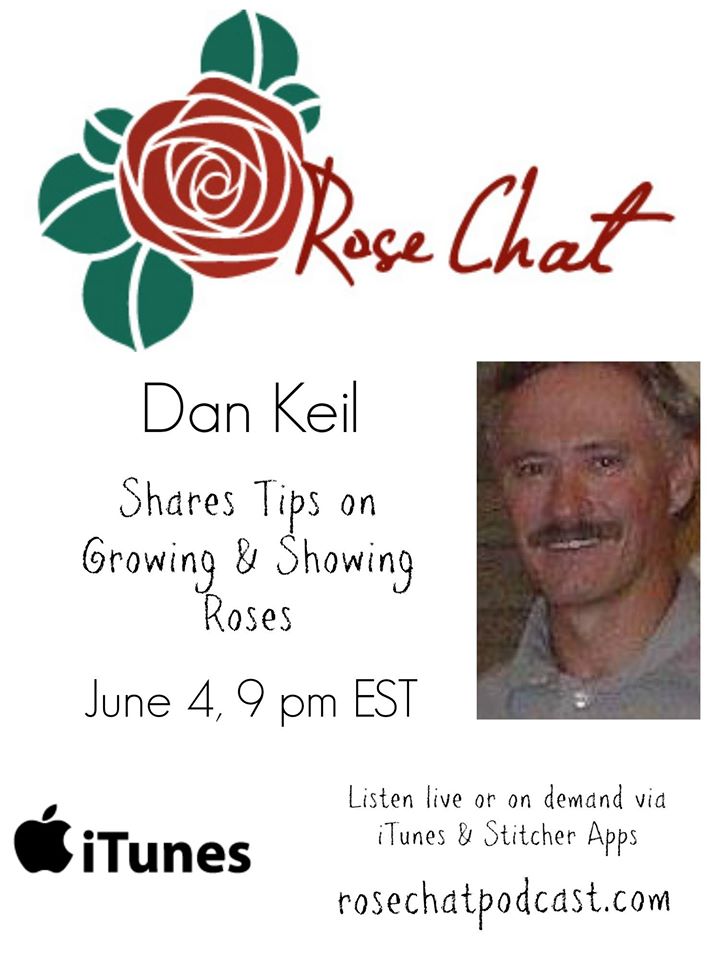 Wednesday Jun 04, 2014
Growing & Show Roses with Dan Kiel Dan Kiel has been growing roses for 40 years and this week he'll be joining us to chat about this wealth of experience growing and also exhibiting roses in rose shows. Dan is a Master Rosarian, and a Master Gardener and is the Illinois-Indiana District Consulting Rosarian Chairman and serves as President of the Stephen Decatur Rose Society. He maintains a spectacular garden of 475 roses.